"Let's respect each other, engage and be in the moment. Let us enjoy the presence..."
– The Pastry Box Project | 23 April 2013, baked by Naz Hamid
"It's not about passion. Passion is something that we tend to overemphasize, that..."
– Thomas Keller
2013 - A Simple Plan
davidkendall: meanmisterrmustard: I plan to be better this year. I plan to be more compassionate, present, and kind. More patient, understanding, and thoughtful. I plan to be more mindful that every moment is to be savored. Every friend and loved one is a blessing. Every encouragement and kindness is a gift. Mind if I steal this list? Stealing this one for myself
"May your coming year be filled with magic and dreams and good madness. I hope..."
– Neil Gaiman  (via rainydaysandblankets)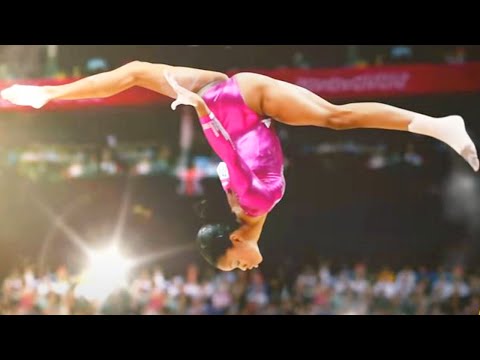 Dear Young Conservative
dcpierson: Dear young conservative, My name is DC Pierson and I hope you are reading this. My ideal reader for this piece is an actual person under thirty years old who self-identifies as conservative. I would like it very much if this letter found readers beyond my typical (and beloved) echo chamber of liberal comedians and comedy fans. If you're reading this and you're not a young...
"The best way to find out if you can trust somebody is to trust them"
– Ernest Hemingway (via david)
"Trust, fear, compassion, empathy. It all goes out the window with a screen..."
– Permanent | Will Smidlein Some very wise words if you do anything on the internet. 
"I know that the molecules in my body are traceable to phenomena in the cosmos...."
– Neil deGrasse Tyson
A CANDID PROPOSAL FROM AN ADVERTISING FIRM'S... →
youmightfindyourself: By: Andrew Gall, McSweeney's Dear esteemed prospective client: I can't wait to get started on this exciting new advertising campaign for your product/service. It is truly a great opportunity. By entering into this freelance contract with me, I agree to provide you with the following materials for your new advertising campaign: A mood board session, in which my team will...
Spring: Sit on the porch with sweet tea.
Summer: Sit on the grass with lemonade.
Autumn: Sit on the porch with apple cider.
Winter: Sit by the fireplace with hot chocolate.
Quote No. 027
morethanthisblog: Opportunity is missed by most people because it is dressed in overalls and looks like work. – Thomas A. Edison
"If the Trayvon Martin killing in Florida, the assassination attempt on former..."
– Why the Aurora Shooting Won't Affect Gun Laws (via theatlantic)
"I'm not going to censor myself to comfort your ignorance."
– Jon Stewart (via treymis)
edward ogosta architecture: hybrid office →
The creativity and thought behind this is staggering.
"Pause for just 10 seconds, and notice where you are, what you're doing, who you..."
– Zen Habits (via bitsofjess)
"The reason for designing new media is simple — to subtly and quietly change the..."
– Hillman Curtis (via russianpencil)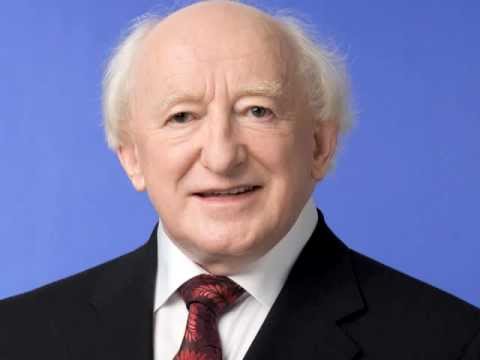 "The problem, often not discovered until late in life, is that when you look for..."
– Neil deGrasse Tyson  (via 33113)
"Leap year meditation Once in four years, just once, perhaps we could: Forgive,..."
– Seth's Blog: Leap year meditation
UX Case Study House and the future of UX
The role needs to expand from UX so that a 'product' person will actually design the architecture of the system (schemas, hardware and scaling strategy, and specify exactly what the product does), but from a designer rather than engineering perspective. Something I've been trying to wrap my head around for a while. How does UX expand past it's tidy little box, and start taking over...
"Keep your thoughts positive because your thoughts become your words. Keep your..."
– Mahatma Gandhi (via definitelydope)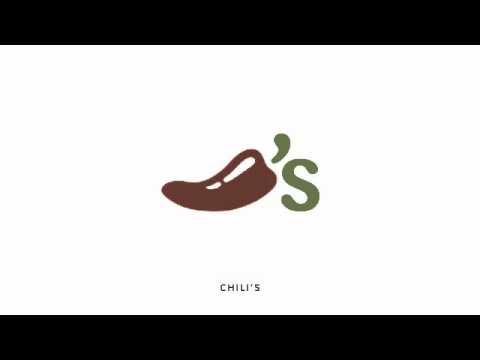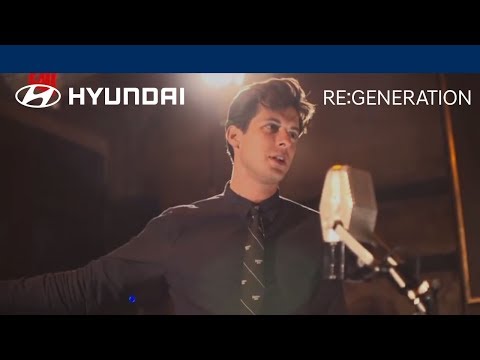 RELEVANT Magazine - 11 Things to Know at 25(ish) →
An awesome article from the folks down at Relevant. Good job guys! 
"Why do we assume that simple is good? Because with physical products, we have to..."
– Jonathan Ive, from the book, Steve Jobs, by Walter Isaacson)
Watch
(via Graham Hill: Less stuff, more happiness | Video on TED.com) Love the idea behind this. An "edited life" sounds a lot better than me saying, we need less stuff.
7 tags
3 tags
"Stay hungry stay foolish"
– Steve Jobs - What Steve Jobs did for design (via gregmelander)
3 tags
"Being male is a matter of birth. Being a man is a matter of age. Being a..."
– "being male is a matter of bir… | josh premuda
1 tag
4 tags
Watch
I have to find an impression that works this week for me. latenightjimmy: hitrecordjoe: Last night I got to fulfill a dream I didn't know I had — singing karaoke tunes as Axl Rose with my friend David Bowie…backed up by the Roots!  I always have fun on the Jimmy Fallon show — but, this time was insane. :oD And, if you like my Axl, you'll love our anthology, RECollection.  If you didn't like...
"Are we going to applaud, push or even permit our schools (including most of the..."
– Seth's Blog: Back to (the wrong) school Seth hit's the nail on the head. How many talented people have skated through school without ever really being challenged to accomplish something truly wonderful? Coming through one of the most affluent school systems in the country might have...
"Any intelligent fool can make things bigger, more complex, and more violent. It..."
– Albert Einstein (via pantslessprogressive)
UK riots: Big Brother isn't watching you | UK news... →
A surprisingly intelligent and poignant essay from Russel Brand about the riots and general degradation of society in London and England overall.